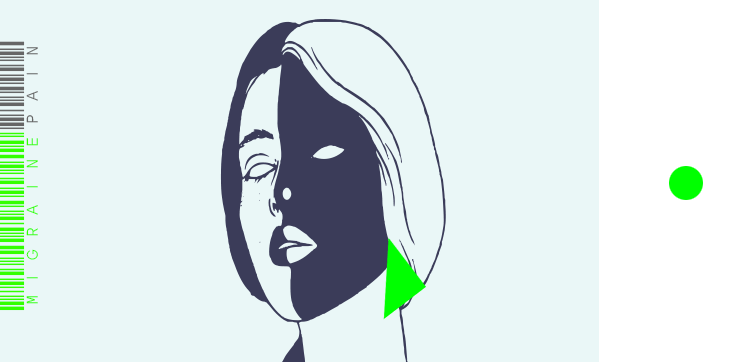 Head Aches
Connect, Discuss, and Consult to Your Neurology Specialist Today and Everyday from any place.
Headaches are among the Most Common Neurological Disorders. বিশ্ব স্বাস্থ্য সংস্থার (WHO, 2017) তথ্য অনুযায়ী সারাপৃথিবীতে প্রায় এক বিলিয়ন মানুষ বিভিন্ন ধরণের মাথা ব্যাথায় ভুগছেন - বলা যেতে পারে: প্রতি ৬ জন নারীর মধ্যে ১ জনের মাথা ব্যাথা আছে, প্রতি ১০ জন শিশুর মধ্যে ১ জনের মাথা ব্যাথা আছে, এবং প্রতি ২০ জন পুরুষ মানুষের মধ্যে ১ জনের মাথা ব্যাথা আছে.
It is One of the 20th Most Disabling Illnesses in the Planet. বিশ্ব স্বাস্থ্য সংস্থার (WHO, 2017) তথ্য অনুযায়ী- Throughout the World, Migraine Disease & Headache have been underestimated, under-recognized, and under-treated Health Conditions Irrespective of Socio-Economic Context.
মাথা ব্যাথা কোনো ছোঁয়াচে রোগ না, এবং বেশির ভাগ ক্ষেত্রে জীবন নাশকও না, অনেকেই চিকিৎসকের পরামর্শ নেননা- অর্ধেক রোগী (>৫০%) নিজে নিজে কিচিৎসা করে থাকেন-